Join us in-person or virtually at 10 am Mountain Time on Sunday mornings for a service with great music and an uplifting spiritual message. All are Welcome!!
No registration required.
We are a self-supporting community. Donations of any size are appreciated to help us continue our mission of inspiring personal transformation.
Ready For Something Different?
Our inspirational messages invite you to connect with your divine potential to help you grow and transform your life in beautiful ways. Check out a sample of our talks.
Please go to our Watch page for more messages.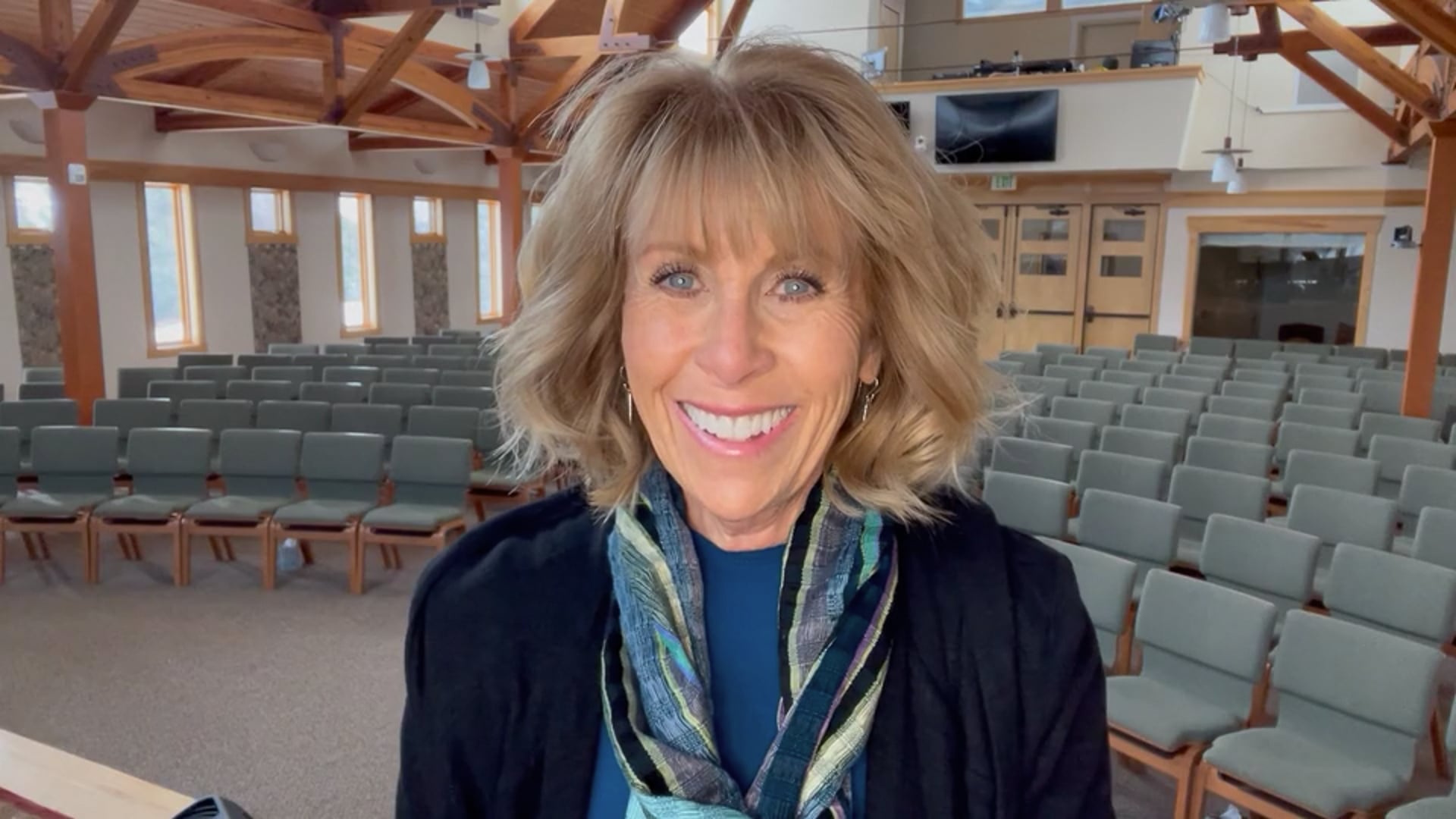 Grit | Sue's Sneak Peek | January 29, 2023